DPF Cleaning • Lansing, Michigan
DPF cleaning for diesel trucks, buses, or heavy equipment
DPF Solutions in Lansing, Michigan is genuinely an "American Dream" story. What started as an idea between high school friends has become the go-to source for DPF and DOC cleaning in Lansing and the surrounding areas.
A true "mom and pop" company for over 13 years, we are still 100% hands-on with every filter throughout the entire DPF cleaning process, start to finish.  We're the voices you'll hear on the phone when you call, we're the faces you'll see when we pick up your filter (or when you drop it off).
We stubbornly refuse to use "automated systems," but still personally put every filter through each step of our proprietary process:
• Thorough and complete inspection
• Exclusive 14-step Conditioning Process – unmatched in the industry
• 3-stage Testing Protocol
We'll clean your diesel's DPF to the highest standards and return it to you within 24 hours. We'll get you back on the road, back to the field, or anywhere you need to be FAST.
Before you buy new, give us a call. We are committed to providing every customer the best possible service and value.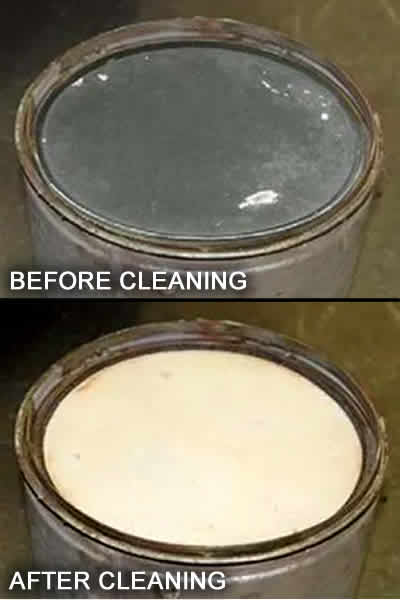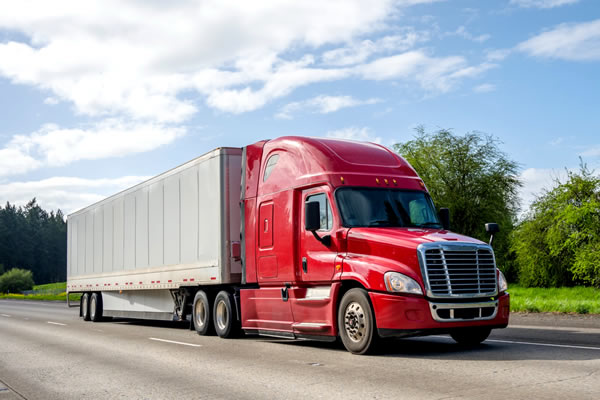 Call DPF Solutions today for all your DPF cleaning needs
• 24-hour turn-around standard
• We clean all makes and models of DPFs and DOCs
• Welding and bung repair service available
• Aftermarket and re-manufactured filters available
• We offer gaskets and clamps on most applications
• Free pick-up and delivery within 50 miles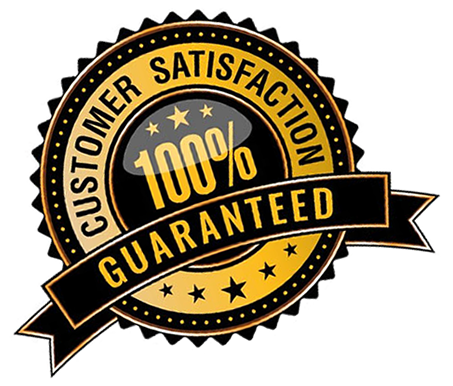 1 Year / Unlimited Mileage Guarantee
We are so confident in the quality of our DPF cleaning process that we offer a one year/unlimited mileage guarantee* on the cleanliness of your filter. Free pick-up and delivery within 50 miles of Lansing.
*Excludes oil or antifreeze-soaked filters or filters affected by a mechanical issue of the truck.
Schedule your DPF cleaning today!