DPF Cleaning • Lansing, Michigan
DPF cleaning in Lansing, Michigan and the surrounding area
DPF Solutions provides the latest in DPF and DOC cleaning technology for medium and heavy-duty diesel equipment. We start by thoroughly inspecting your filter, and depending on its condition will recommend the process that ensures the best outcome.
• 24-hour turn-around standard
• Free pick-up & delivery
Our 14-Step Reconditioning Process is unmatched in the industry, and our thorough 3-stage testing process before cleaning, during cleaning, and after cleaning ensures your filter's performance will always exceed your expectations.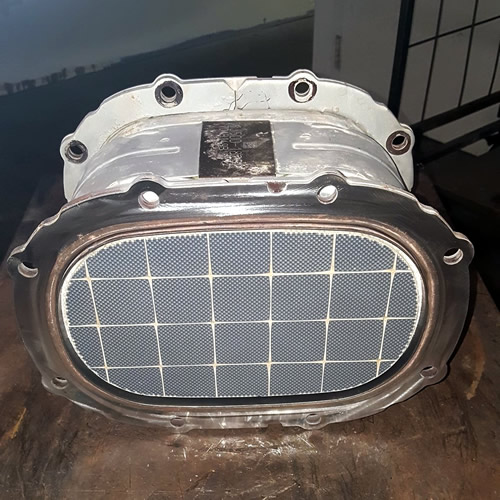 • Pre-Clean Weight
• Pre-Clean Flow Test
• Pre-Clean Pin Depth Test
• Pre-Clean Light Refraction Test
• Pneumatic Clean
• Proprietary Liquid Clean Process
• Proprietary Drying Process
• Computer Controlled Thermal
• Regeneration
• Pneumatic Clean
• Post-Clean Flow Test
• Post-Clean Pin Depth Test
• Post-Clean Light Refraction Test
• Post-Clean Weight
Additional Parts & Services
• Bung Repair and Replacement
• Gaskets and Clamps
• After-Market Durafit ROADWARRIOR DPF Filters
• Used OEM Filters For Sale
• After-Market Filters
• Providing Spares For Qualifying Fleets
• Cleaning Oil and AntiFreeze Soaked Filters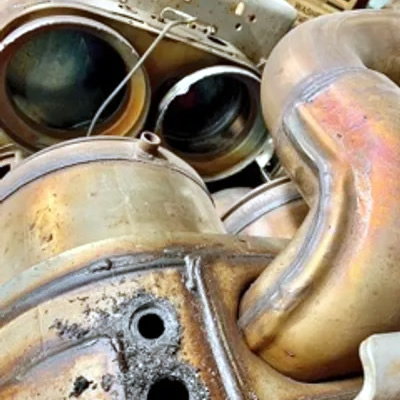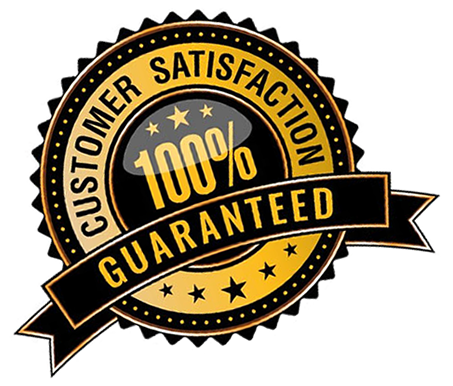 1 Year / Unlimited Mileage Guarantee
We are so confident in the quality of our DPF cleaning process that we offer a one year/unlimited mileage guarantee* on the cleanliness of your filter. Free pick-up and delivery within 50 miles of Lansing.
*Excludes oil or antifreeze-soaked filters or filters affected by a mechanical issue of the truck.
Schedule your DPF cleaning today!